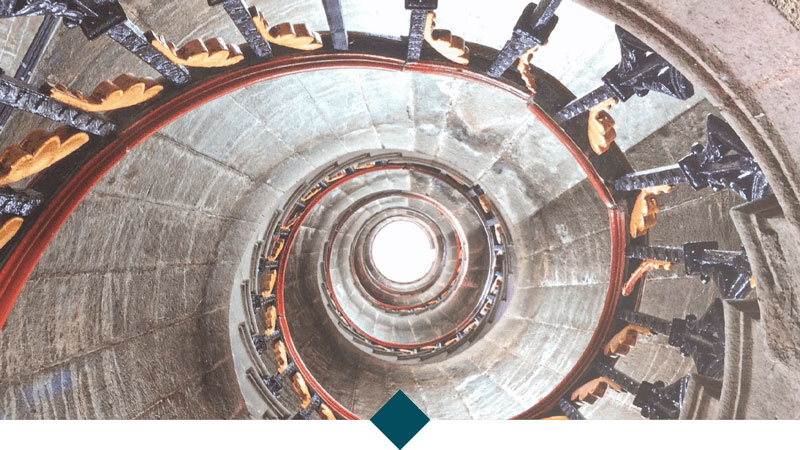 Ahead of the curve.
Breaking new grounds.
The world is quite complex and so are the nuances of law that govern major markets. Our lawyers are skilled in the dynamics of legal process across the country, so when it comes to tough situations we're the choice that wins by miles. With methods & practises that stand tall against the terrain of the traditional legal practise, we change the playing field.
Not all lawyers
need paper.
We pride ourselves on our ability to orchestrate a seamless legal experience. With state-of-the-art technology at your fingertips and an exclusive service manager on call, we have pioneered the perfect mix to client satisfaction that works just as flawlessly over vast distances.
Without precedent Case. Check!
At our firm boundaries hold no challenge. Each of our practise areas are headed by our partners and backed by efficient lawyers across the country. Our foresight in difficult situations has earned us a reputation, anchoring a clientele that includes Fortune 500 companies as well as start-ups. We protect legal rights that transcend boundaries.