Applications for interim reliefs and appointment of arbitrator are maintainable even if arbitration agreement is insufficiently stamped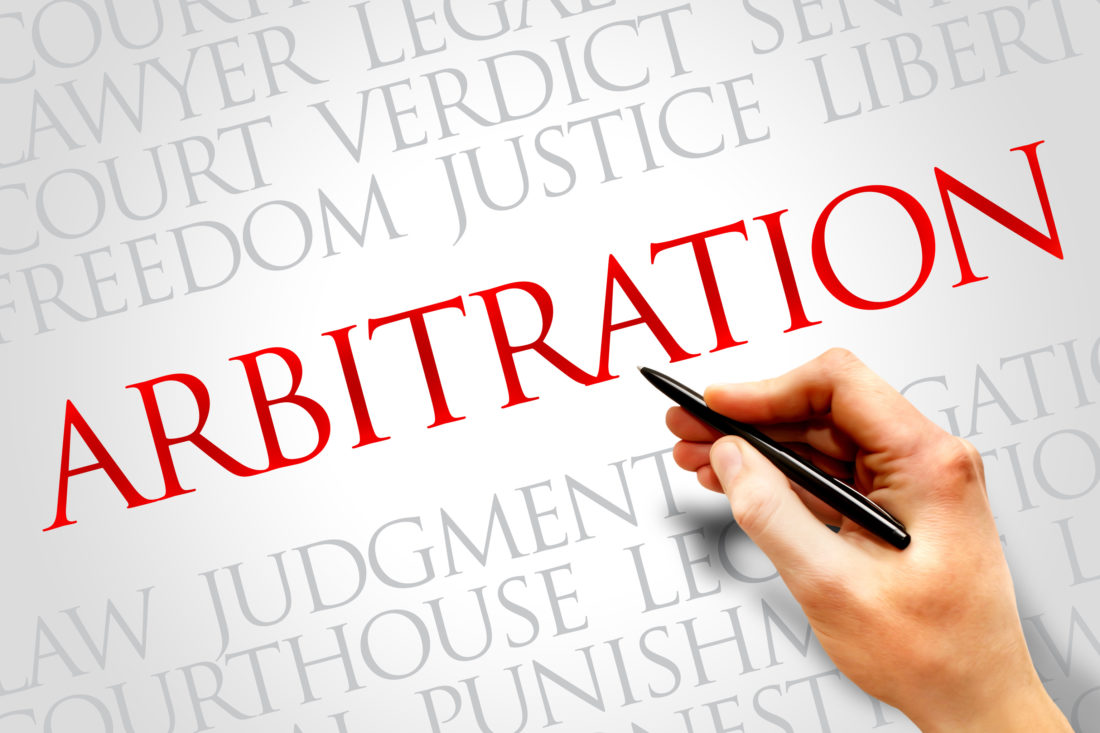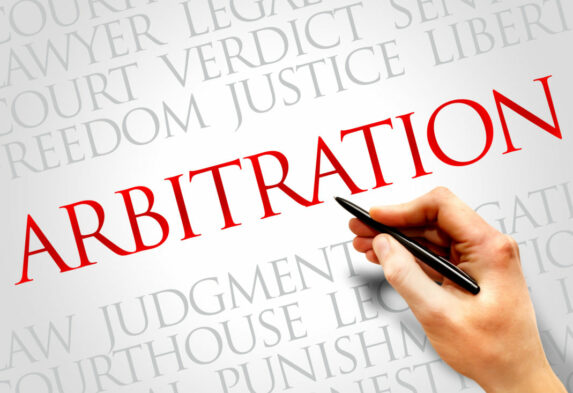 The Full Bench of the Bombay High Court in a recent judgment in Gautam Landscapes Private Limited Vs Shailesh S Shah and others[1] held that a court can entertain applications under section 9 of the Arbitration and Conciliation Act, 1996 (the "Act") for grant of any interim or ad-interim relief and under section 11 (6) of the Act to appoint arbitrator, even if the document containing arbitration clause is insufficiently stamped.
Important findings of the judgment are given under:
Sr. No.
Issues
Held 
1
Whether a court can entertain and grant any interim or ad-interim relief on an application under Section 9 of the Act, when the document containing the arbitration clause is not stamped or insufficiently stamped?
· Section 9 of the Act can be invoked by a party only as an interim measure pending commencement of the proceeding or in the course of the proceeding or at any time after passing of the arbitration award but before it's enforcement.
· The relief, which would be granted by the Court under Section 9, is not a final relief. Consequences of not granting interim relief pending the final award may sometime cause drastic severe hardship to the parties. Under such circumstances, it may cause irreparable damages, if the court has to wait till the document is stamped and cannot act up on the document until it is stamped.
· Under the Stamp Act defect of non-payment of stamp duty is not an incurable defect. It can be cured at any stage before its admission in evidence.
· Arbitration clause is a separate agreement forming a part of the main agreement. If the main agreement containing arbitration clause is not stamped or insufficiently stamped, there could not be any bar against the court hearing the application under Section 9 of the Act to grant ad-interim or interim relief to a party under the arbitration clause.
2
While appointing arbitrators on an application made under Section 11 (6) of the Act, is it necessary for the Court to determine whether the document is adequately stamped?
· As per the amended provision Section 11 (6A), the power of the Supreme Court or the High Court is only to examine the existence of an arbitration agreement.
· All that the Courts need to see is whether an arbitration agreement exists – nothing more, nothing less. The ambit of the inquiry is now confined only to the examination of the existence of an arbitration agreement between the parties and if such an agreement exists, the dispute shall be referred to adjudication by appointing an arbitral tribunal.
· The issue as to whether sufficiency or otherwise of the stamp duty on the said agreement can be left to the decision of the arbitral tribunal.
[1]  ARBP/466/2017