SEBI relaxes norms for acquisition of distressed companies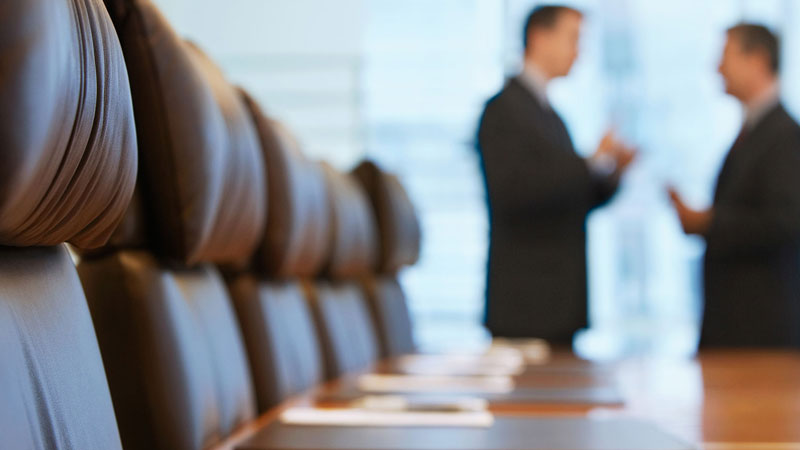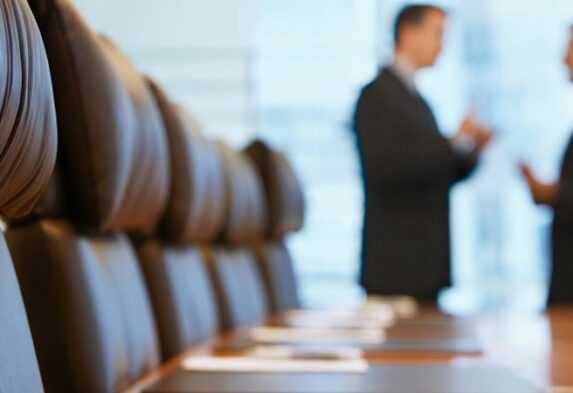 Securities and Exchange Board of India ("SEBI") relaxed norms for acquiring shares of distressed companies by exempting such acquisition from the mandatory open offer requirements under the SEBI (Substantial Acquisition of Shares and Takeovers) Regulations, 2011 ("SAST").
The Notification dated 14 August 2017[1] ("Notification") exempts from the mandatory open offer requirement, acquisition of shares of listed company pursuant to either a resolution plan under section 31 of the Insolvency and Bankruptcy Code, 2016 ("IBC Code") or debt-restructuring scheme implemented in accordance with the guidelines specified by the Reserve Bank of India ("Debt Restructuring Scheme"). Under the Debt Restructuring Scheme, the Notification allows acquisition of shares of the target companies with out open offer by the lenders as well as by any other person(s) by way of allotment by the target Company or purchase from lenders. Earlier, such exemptions were granted to banks acquiring the stock of listed distressed companies under strategic debt restructuring or SDR.
The exemption granted to acquisition of shares under Debt Restructuring Scheme shall be subject to certain conditions. They are subject to pricing guidelines and lock in requirements. Further, the acquisition has to be approved by a special resolution of the target company. If the shares are to be acquired under Debt Restructuring Scheme by persons other than the lenders, the explanatory statement to the notice for the general meeting of the special resolution shall inter alia state the identity including the ultimate beneficiary of the purchaser, business model, audited statements, road map for recovery, etc.
The ease of norms by SEBI is a welcome step especially on the background of passage of the IBC Code. It can help resolution process of distress companies, as with out such relaxation any resolution process resulting in change in control of the company would have triggered open offer under SAST.
[1] SEBI (Substantial Acquisition of Shares and Takeovers) (Amendment) Regulations, 2017 (http://www.sebi.gov.in/legal/regulations/aug-2017/securities-and-exchange-board-of-india-substantial-acquisition-of-shares-and-takeovers-amendment-regulations-2017_35634.html)