Reserve Bank of India Directs Submission of Financial Information to Information Utilities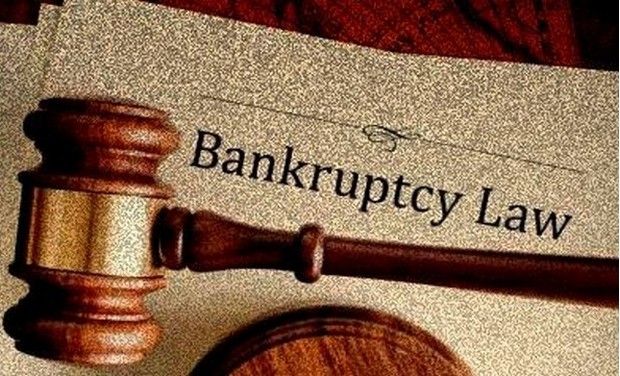 Establishing the accuracy of records is one of the crucial aspects of insolvency process. Towards this end, Insolvency and Bankruptcy Code of India 2016 ("Code") requires submission of financial information and information relating to assets in relation to which any security interest has been created, to an information utility ("IU"). The Insolvency and Bankruptcy Board of India (Information Utilities) Regulations, 2017 ("Regulations") elaborates the form and manner in which such information is to be submitted.
IUs are entities, which receive financial information from creditors or debtors and submit them upon demand. The Insolvency and Bankruptcy Board of India, the regulator under the Code, has registered National E-Governance Services Limited (NeSL) as the first IU under the Code in September 2017.
Reserve Bank of India ("RBI") through a direction dated December 19, 2017[1] advised all financial creditors regulated by RBI to adhere to the relevant provisions of the Code and Regulation regarding the IUs and also advised to immediately put in place appropriate systems and procedures to ensure compliance to the provisions of the Code and Regulations.
Currently, debtors often contest authenticity of the documents, debt amount, etc. during the proceeding. The information coming from IU cannot be disputed. IU receives the information in electronic data and gets it authenticated by the parties involved in the transaction. Upon authentication, the authenticity of this data cannot be disputed before court of law. This can expedite the entire admission process before the tribunal.
[1] RBI/2017-18/110 DBR.No.Leg.BC.98/09.08.019/2017-18