RERA CAN ENTERTAIN COMPLAINTS FILED BY HOME BUYERS AGAINST BANKS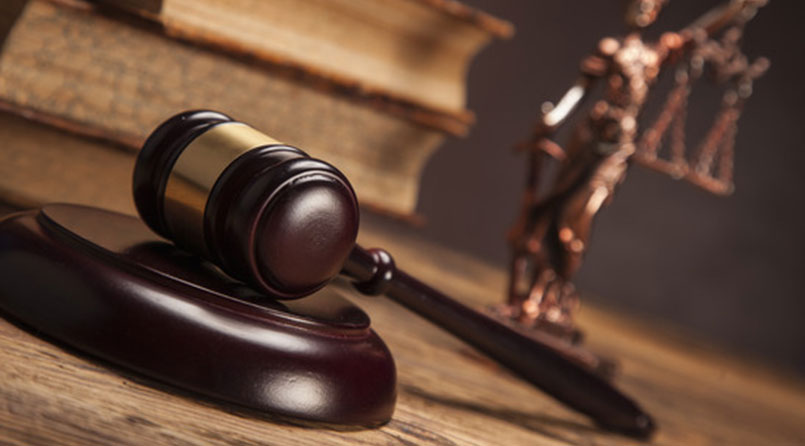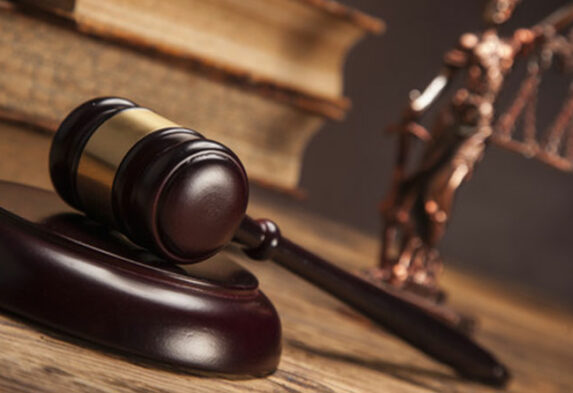 The Apex Court of the country reiterated in Union Bank of India vs Rajasthan Real Estate Regulatory Authority & Ors.1 that in case of conflict between the Real Estate (Regulation and Development) Act ("RERA Act") and Securitisation and Reconstruction of Financial Assets and Enforcement of Security Interest Act, 2002 ("SARFAESI"), the former will prevail. The Court upheld the order of the Rajasthan High Court that Real Estate Regulatory Authority ("RERA") can entertain complaints filed by the home buyers against banks, which took over possession of the property as secured creditor under SARFAESI.
A bench of Justices MR Shah and BV Nagarathna dismissed an appeal filed by Union bank of India, which questioned the authority of RERA to issue direction to financial institutions which took over secured property under SARFAESI. The case of the bank was that it is not amenable to jurisdiction of RERA since RERA can issue directions only against a promoter, allottee or a real estate agent. The bank being none of these entities, RERA cannot entertain any proceedings against the bank.
This objections of the bank were turned down by RERA. Referring to the definition of promoter contained in Section 2 (zk) of RERA Act, the authority was of the opinion that the bank being an assignee of the promoter, would fall within the definition of the promoter. In the Appeal, the High Court held that:
i. RERA has the jurisdiction to entertain a complaint by an aggrieved person against the bank, as a secured creditor, if the bank takes recourse to any of the provisions contained in Section 13(4) of the SARFAESI Act.
ii. RERA would not apply in relation to the transaction between the borrower and financial institutions in cases where security interest has been created by mortgaging the property prior to the introduction of the Act unless and until it is found that the creation of such mortgage or such transaction is fraudulent or collusive.
iii. Regarding the supremacy of the RERA Act, the High Court relied on the decision of the Supreme Court in case of Bikram Chatterji and Ors. Vs. Union of India and Ors. reported in 2019 19 SCC 161 where it was held that in the event of conflict between RERA and SARFAESI Act, the provisions contained in RERA would prevail.
The Apex Court upheld the view of the High Court