At par cheque issue – Supreme Court dismisses Special Leave Petition against Bombay HC verdict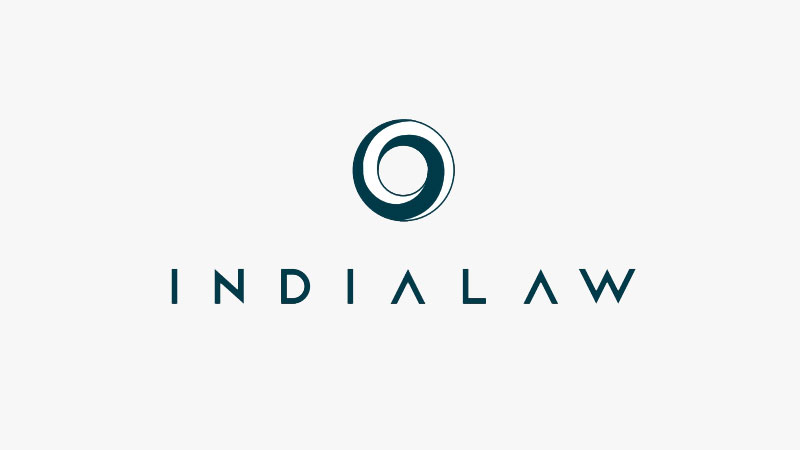 By Shuchi Mehta
On March 20, 2015, the two judges bench of the Supreme Court of India dismissed as withdrawn  a Special Leave Petition ("SLP") arising out of a judgment of the High Court of Judicature at Bombay in Ramanbhai Mathurbhai Patel V State of Maharashtra & Anr. in CWP No. 2362/2014[1]. The impugned judgment of the Bombay High Court dealt with the issue of jurisdiction for dishonor of "AT PAR" cheque. The High Court held that dishonor of "AT PAR" cheque cases can be filed in the Court within whose local jurisdiction the nearest available branch of bank of the drawer situated, which was contrary to the ratio held in Dashrath Rupsingh Rathod vs. Bank of Maharashtra & Anr.[2]
In Dashrath case, a three Judge bench of Honourable Supreme Court upholding the judgment inHarman Electronics Pvt. Ltd. v. National Panasonic India Pvt. Ltd.[3] held that the complaint for dishonour of cheques can only be filed in the court within whose jurisdiction the bank that dishonoured the cheque, is situated.
The Apex Court in Dashrath case did not clarify its view on the territorial jurisdictions of courts in respect of "AT PAR" cheque issue, whereas the Bombay High Court judgment in Ramanbhai Mathurbhai Patel specifically dealt with "AT PAR' issue. It held that the payee of a multi-city cheque, which is payable 'AT PAR' in all branches of the bank, can choose the place where he wants to present the cheque, and thereafter when it is sent for clearing to the nearest branch of the bank in that city, the court having jurisdiction over that clearing branch has the territorial jurisdiction of the cheque bouncing case.
The relevant observations of the Bombay High Court were as under:
"It is thus clear that in the present case by issuing cheques payable at all branches, the drawer of the cheques had given an option to the banker of payee to get the cheques cleared from the nearest available branch of bank of the drawer. It, therefore, follows that the cheques have been dishonoured within the territorial jurisdiction of Court of Metropolitan Magistrate at Kurla. In view of judgment of Hon'ble Supreme Court in the matter of Dashrath v. State of Maharashtra, the learned Metropolitan Magistrate of Kurla Court has jurisdiction to entertain and decide the complaint in question."
Pursuant to these two verdicts, there was a lot of confusion surrounding the jurisdiction of court in case of dishonor of "AT PAR" cheques. The confusion over jurisdiction of courts in dishonor of "AT PAR" cheque cases has settled, for the time being by dismissal of the SLP petition.
[1] Special Leave Petition ( Crl) No. 7251/2014
[2] AIR 2014 SC 3519
[3] (2009) 1 SCC 720