Commil USA, LLC v. Cisco Systems, Inc.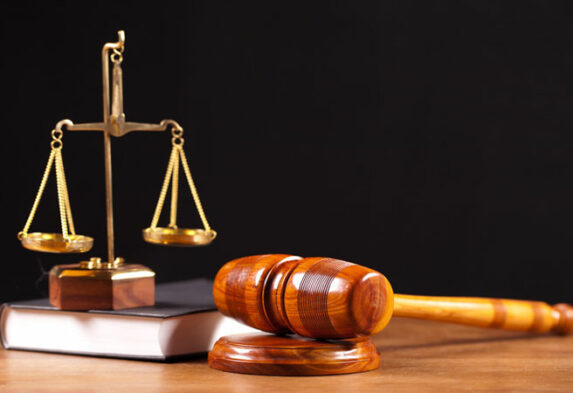 Introduction:
Ending an eight-year long litigation over a patent, the US Court of Appeals for Federal Circuit held that Cisco Systems, Inc. (herein after "Cisco") had not infringed WiFi technology patent of Commil USA, LLC (herein after "Commil") The  patent helped to expand telecommunication signals over a large area with  multiple access points.
Facts of the Case:
Commil holds a patent on a method to implement short-range wireless networks. For instance, if a business headquarters or a resort or a college campus wants a single, central wireless system (sometimes called a Wi-Fi network) to cover a  large space, the system needs multiple base stations so a user can move around the area and still stay connected. Commil's patent relates to a method of providing faster communications between devices and base stations.
Commil sued Cisco, who manufactures wireless networking system equipment. Commil alleged before the District Court, that Cisco infringed their patent method, by manufacturing its networking equipment using the same method, and consequently induced its customers to infringe its patent by using the equipment performing the patented method. After two jury trials, District Court held Cisco liable for both direct and induced infringement and awarded $3.7 million for infringements and $63.7 million for induced infringement as damages to Commil.
Cisco then challenged the same before Federal Circuit, wherein Federal Circuit ordered a new trial, saying that Cisco should have been able to mount a defense based on its "good faith belief" that Commil's patent was invalid. Subsequently, Commil approached the Supreme Court and sought Certiorari on the question whether Cisco's belief that a patent is invalid is defense to induced infringement. The Supreme Court granted Certiorari and remanded the case back to Federal Circuit.
Findings of the Court
The patent method of Commil contains two steps: 'dividing' step and 'running' step. It was observed that Cisco has never performed 'running' step when its system is used. Moreover, Commil's expert testimony failed to establish use of dual steps by Cisco as used by  Commil's impugned patent.
In view of the above findings, the Federal Circuit held that neither Cisco nor its customers infringed patent method of Commil. Thus, Federal Circuit has reversed the order of District Court.
Conclusion
The decision will help spread of wireless signals over a large area, across multiple access points. The judgment has been criticised for unwarranted delay and unmeritorious allegations. Even the Court of Appeals observed that Cisco's non-infringing argument which it was allowed to make in this forum should have won during the initial trial itself. It also found no justification and merit of jury's $64 million verdict against Cisco. The irony is that this same Court had considered this case in 2013 and chose not to rule on it.