Insurance company can't take a defence that did not form the basis of repudiation of the claim: Supreme Court of India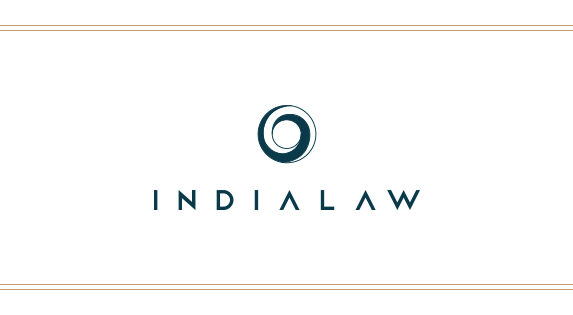 Supreme Court Bench comprising Justices Dinesh Maheshwari and Aniruddha Bose in a recent judgment1 held that in a proceeding against the insurance company for rejection of the claim, it cannot take a defence which did not form the basis of repudiation of the claim.
Facts of the Case:
The appellants, who are traders and manufacturers of aluminium products, claim to have purchased, eight containers of aluminium ingots under the high seas sale agreement dated 22nd June 2010. According to the appellant, out of the eight containers, one was stolen worth rupees thirty-four lakhs ninety-two thousand and eighty-one in the course of transportation on 2nd July 2010. The Appellant made an insurance claim for this theft but the respondent insurance company refused it on the ground that there was no sufficient balance to cover the claim.
The appellants then approached the State Consumer Disputes Redressal Forum (Maharashtra), ("State Commission") against the respondents (insurance company). The State Commission rejected the appeal considering that their policy was subsequently converted into a Sales Turnover basis to cover sale transactions up to Rs.400 crores in a given time and though their policy coverage had been enhanced, the same did not cover the loss on which their claim was raised.
An appeal against this dismissal order was also dismissed by the National Consumer Disputes Redressal Commission ("National Commission") on the ground that they had converted the policy "from anywhere in India to anywhere in India" policy into the 'sales turnover policy' covering transportation of goods only from two locations specified in the endorsement. The National Commission, while rejecting the appeal, went beyond the original ground of repudiation, and considered the nature of the insurance policy to determine whether the policy do not cover the claim.
Against this decision, an appeal was made to the Supreme Court.
Contentions
Citing the decision of the Supreme Court in the Saurashtra Chemicals Ltd. v. National Insurance Co. Ltd. [(2019) 19 SCC 70], the appellant argued that the insurance company cannot resist a claim petition on grounds beyond those cited by them while repudiating a claim.
The decision of the Supreme Court
Following the ratio of the decision in Saurashtra Chemicals Ltd. (supra), the Court held that the National Commission should not to have gone beyond the original grounds of repudiation (i.e exhaustion of limit) and taken into consideration the nature of the coverage. The contention of the appellant before the National Commission was there is sufficient balance to accommodate their claim. The National Commission should have restricted its enquiry on the sole reason of the exhaustion of the limit.
Accordingly, the Court set aside the decisions of the National Commission and State Commission. Further, it remanded the matter to the State Commission for taking a decision afresh on the claim of the appellants there is sufficient balance to accommodate their claim.