CCI rejects plea to repeal IRDA (Licensing of Bancassurance Agents) Regulations, 2012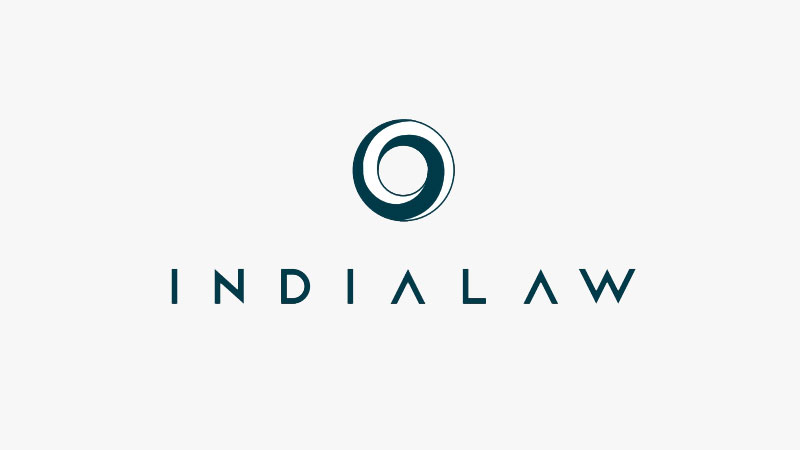 By Balram Patwa
In Re Dilip Modwil v. IRDA [Decided on 12 September, 2014]
Brief of the case
Dilip Modwil (the "Informant") approached the Competition Commission of India ("Commission") through an application u/s 19(1)(a) of the Competition Act 2002 (the "Act") for directing the Insurance Regulatory and Development Authority ("IRDA") to repeal the IRDA (Licensing of Bancassurance Agents) Regulations, 2012 ("Regulation").
The Regulation allows grant of corporate agency license to banks to sell insurance products.
The following were the major allegations :
The grant of corporate agency license to banks by the IRDA lead to concentration of power in the hands of bank conglomerates in insurance product retailing market. Banks have used their access to privileged customer information for selling insurance products to them. This advantage has deprived their competitors of level playing field and it has enabled banks to operate independently of completion.
The existence of tie-in arrangement and exclusive supply arrangement between banks and clients financed by banks in contravention of section 3(4) (a) and section 3 (4) (b) of the Act. Customers financed by the banks are allowed to buy insurance products from the financing banks only and they are restricted to buy insurance products from other insurance brokers and independent insurance agents.
Existence of exclusive distribution agreement between various insurance companies and their agent banks which limits and restricts the independent agents and insurance brokers to sell insurance products to customers who avail finance from banks. Hence, it contravenes section 3(4)(c) of the Act. Adoption of 'refusal to deal' approach by banks towards their clients if they prefer to buy insurance products from other agents.
Banks being dominant market players due to their size, resources, economic power and market share are abusing their dominant position by imposing unfair and discriminatory condition on the financed clients to purchase insurance products from them. Hence it contravenes section 4(2)(i) & (ii), (b)(i) & (ii), (c) and (e) of the Act. It was further alleged that customers have been deprived expert professional advice as the bank employee have only superficial knowledge and they are not expert comparing to professional insurance agents.
Order
The Commission discussed the definition of 'enterprise' under section 2 (h) of the Act. An entity must be engaged in an activity which is relatable to economic or commercial activity to fall under the definition of enterprise. A Government entity discharging sovereign functions cannot fall under the definition of enterprise. IRDA has been set up to regulate the insurance sector under the IRDA Act, 1999. It cannot fall under the definition of enterprise while discharging its regulatory and statutory mandate. Reiterating its earlier decision in Krishna Mohan Hospital & Allied Medical Research Center Pvt. Ltd. the Secretary, Ministry of Agriculture & Co-Operation & Ors.[Case No. 75/2011], the Commission held that regulatory actions are not per se amenable to the jurisdiction of the Commission.
Further, the Commission held that all other allegations made by the Informant are general in nature and not substantiated.