Anark Aluminium, a joint venture of RAKIA, moves NCLT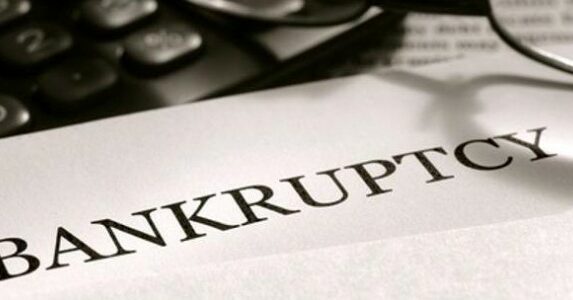 Anark Aluminium a joint venture between UAE's Ras Al Khaima Investment Authority ("RAKIA") and India's Penna Group has moved National Company Law Tribunal ("NCLT") under the Insolvency and Bankruptcy Code 2016 ("IBC"). This is the first instance where a joint venture of foreign government arms is filing insolvency petition under the IBC.
The joint venture had been set up in the wake of an MoU entered into between the Government of Andhra Pradesh and the Government of Ras Al Khaima for setting an aluminium refining plant and smelter involving Rs. 6000 crore at Visakhapatnam. For the supply of bauxite required for the project, Andra Pradesh Mineral Development Corporation ("APMDC") executed a bauxite supply agreement with Anarc Aluminium. Despite setting up the plant, Anark Aluminium couldn't commence mining operation due to various issues over mining of bauxite.  Recently, Government of Andhra Pradesh has decided to cancel the bauxite supply agreement between Anark Aluminum and APMDC citing findings of the Comptroller and Auditor General's report and opposition of tribals against the mining.  RAKIA also, on its part, commenced an arbitration proceeding against the Governments of India and Andhra Pradesh under India UAE Bilateral Investment Promotion and Protection Agreement.
In its insolvency petition before the NCLT Hyderabad, Anark Aluminium stated that it defaulted Rs. 3242 crores of Indian rupee loan and US$96 million of external commercial borrowing to a consortium of lenders headed by SBI.
Indialaw LLP is representing the consortium of lenders in this matter