IN CASE OF FAILURE TO DISCLOSE THE EXCLUSION CLAUSES TO THE INSURED AS PER IRDA REGULATIONS, THE INSURER WON'T BE ABLE TO REPUDIATE THE CONTRACT: STATES SC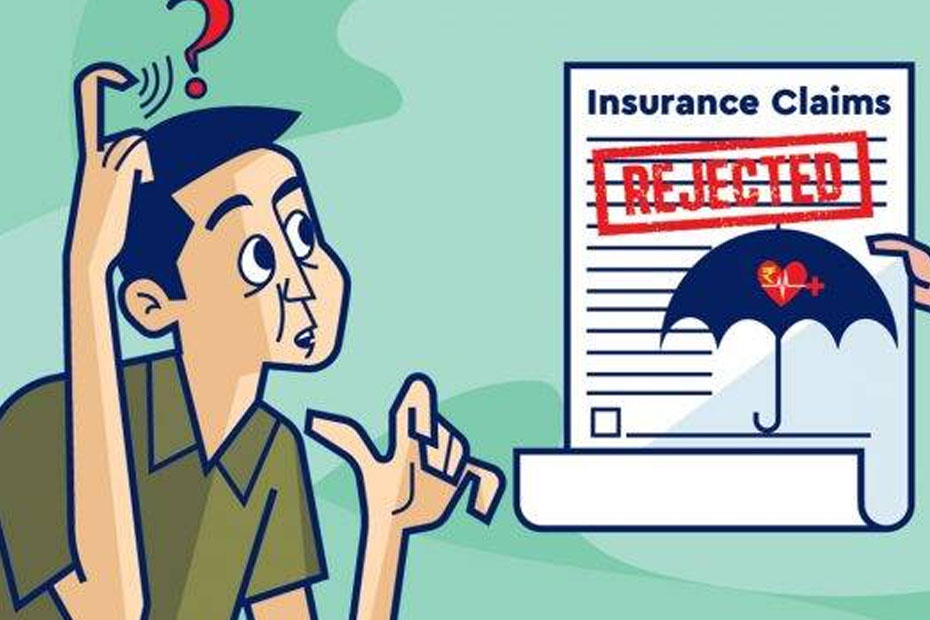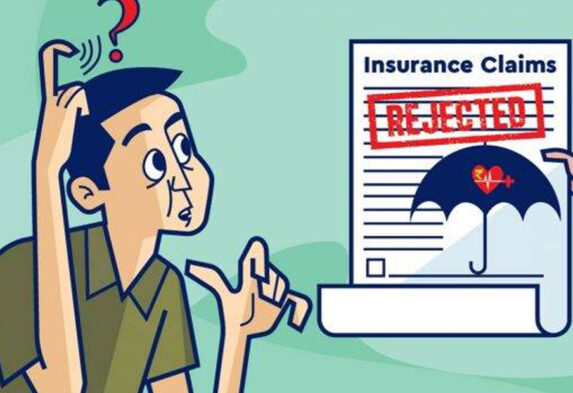 SC: Insurance Companies requires to be cautious while rejecting claims and cannot take benefit of exclusion clauses in the Insurance Contract
The Hon'ble Supreme Court in its recent judgment1 passed on 9th November 2022 held that unilateral exclusionary clauses (part of an Insurance contract that excludes certain claims) cannot be allowed to be enforced by the Insurance Companies to reject the claim of insured party.
Insurance contracts are entered into with a legitimate expectation of payment in case of insured risk event happening. But, seeing the rising trend of insurers refusing to pay policy amounts taking benefit of unfair exclusionary clauses often kept hidden from the insured person would amount to fraud under the Contract Act and deficiency in service under the Consumer Protection Act.
In the case in question, Texco Marketing Pvt. Ltd. had insured their shop in basement with Tata AIG General Insurance Ltd. The shop went through inspection before the contract was signed. The shop was situated in a basement which the insurance company officials had taken note of. The insurance policy that they knowingly offered excluded basement from the scope of the policy and when the shop was gutted in a fire, the insurance officials refused to pay. Respondent repudiated the claim of insured in the shadow of exclusion clause mentioned in the policy.
Insured party approached the Consumer Forum and the matter went up to the Hon'ble Supreme Court of India.
The core issues before the SC
"Whether an exclusion clause destroying the very contract knowingly entered, can be permitted to be used by a party who introduced it, becomes a beneficiary and then to avoid its liability?"
The court asserted that the respondent consciously entered into an Insurance Contract with the consumer for a shop situated in the basement. The Court further added to its judgement that standard form contracts (contracts between a large scale supplier and an individual or small scale purchaser) are often unfairly worded against the small scale purchaser and exclusionary clauses leading to this result can be set aside as otherwise it would result in the agreement as a whole not being effective.
The Insurance Contract has to be read as a whole and piecemeal reading of the agreement would not be valid. If the agreement can be implemented while excluding a part of it which is clearly unfair, it would be implemented while the unfair portion would be set aside.
The Court further added word of caution to all the Insurance Companies to be vigilant about mandatorily complying with Clause (3) and (4) of the Insurance Regulatory and Development Authority (Protection of Policy Holder's Interests) Regulation, 2002 ("IRDA Regulation, 2002"). In case of failure to comply, Insurance Companies would lose their right to plead repudiation of the contract by placing reliance upon any of the terms and conditions included thereunder.
Thus, Insurance Companies can no longer get away from their liabilities using unfair exclusionary clauses.
1 M/s. Texco Marketing Pvt. Ltd. v. TATA AIG General Insurance Company Ltd. And Ors. CA No. 8249 of 2022