Government's Drive Against Corporate Bad Loans Gets A Big Boost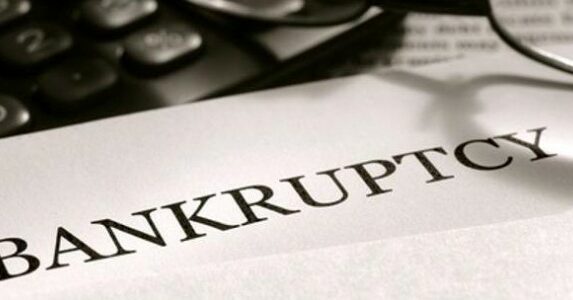 The High Court of Gujarat ("High Court") on 17th July 2017 dismissed a plea by Essar Steel ("Essar") against a circular issued by the Reserve Bank of India ("RBI") on 13th June 2017. This circular empowered RBI to direct banks to take big defaulters through the time bound process prescribed under the Insolvency and Bankruptcy Code, 2016 ("IBC"). Accordingly, RBI directed banks to initiate insolvency proceeding against 12 non performing accounts, each of which has an outstanding amount of Rs. 5000 crore or more.
Following this, State Bank of India representing joint lender forum initiated proceeding against Essar under the IBC. Essar contended that the manner of selecting 12 accounts were arbitrary. It also argued that the company is in discussion over a restructuring plan and board of the company has already approved it. The current proceeding disrupts the plan. It further contended that it should not be treated on par with other 11 account as it is performing at an optimum level with an annual turnover of Rs. 20,000 crore and has repaid to an extend of s 3,467 crore between March 2016 and March 2017 to banks.
RBI, on the other hand contended that the selection of 12 accounts is not arbitrary as they constitute 25% of total Non-performing assets in the banks syste,
As an interim measure, earlier, the High Court had stayed insolvency proceedings against Essar before the National Company Law Tribunal. The High Court, by today's order, dismissed the petition of Essar.
Today's order has given a boost to banks for recovery of bad loans against defaulters.