HDFC Bank Limited v. State of Tamil Nadu and T. Karuppiah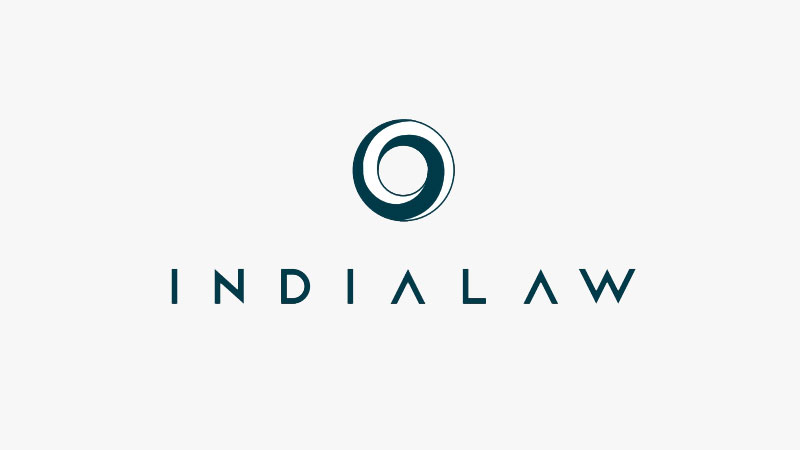 By Jay N. Shah & Abdullah Qureshi
Introduction:
In the case of HDFC Bank Limited vs. State of Tamil Nadu and Anr.[1], the Madras High Court ("Court") has held that banks and financial institutions cannot be held responsible under Code of Criminal Procedure for re-possession of hypothecated vehicles in case of default in repayment of loan by the borrower. In such a situation, it cannot be said that the financier has committed the offence of theft that too with the requisite guilty intention.
Facts of the Case :
In this case, there was an agreement dated 24.12.2013 between HDFC Bank Limited. ("Petitioner/Accused") and T. Karuppiah ("Respondent No. 2") by which a loan of Rs. 9,00,000 was obtained by the respondent for purchase of a car. However, the Respondent was unable to repay the loan amount, and subsequently the car was seized by Petitioner after following due process of law.
However, the Respondent in turn, made a complaint against officials of the Petitioner and registered a case under Section 379 of The Indian Penal Code (punishment for theft). Kadupatti Police Station, Madurai District, after registration of a case under Crime No.66 of 2015, sent notice to bank asking them to surrender the vehicle. The said notice directed surrender of vehicle, in order to make the requisite investigation and present it to the Court. Thus, the Petitioner approached the Court and filed a petition seeking redressal to quash the FIR.
Decision of the Court :
The Madras High Court accepting the petition observed that recovery of possession of vehicle by financial institution/bank as per the terms of the Hire Purchase Agreement, shall not amount to a criminal offence. This is because the purchaser of vehicle remains trustee on behalf of financial institution/bank, and the ownership of the vehicle vests with the financial institution/bank. If default is committed by the hirer, the possession of the vehicle can be resumed by the financier, which does not constitute any offence.
The Court gave its judgment relying on the case of K. A. Mathai alias Babu & Anr. v. Kora Bibikutty & Anr. [2] The Supreme Court held that the financier has right to resume possession even if the hire purchase agreement does not contain such a clause. The financier is not said to have committed an offence of theft as the possession of the vehicle is obtained in the absence of guilty intention.
In Charanjit Singh Chadha & Ors. v. Sudhir Mehra [3], the Apex Court referring to the Hire Purchase Agreement as an executory contract observed that the hirer shall not enjoy ownership of the property until the transfer is complete and the conditions of the agreement is complied with.
Hence, the petition filed by Petitioner was allowed and no criminal action can be taken against the Petitioner as he has repossessed the vehicle for default committed by the Complainant in respect of the loan taken by him. Also, the Court has set aside the FIR registered against the Petitioner.
[1] Crl.O.P.(MD) No.18611 of 2015
[2] (1996) 7 SCC 212
[3] (2001) 7 SCC 417