Compact Disc – Valid evidence in the Courts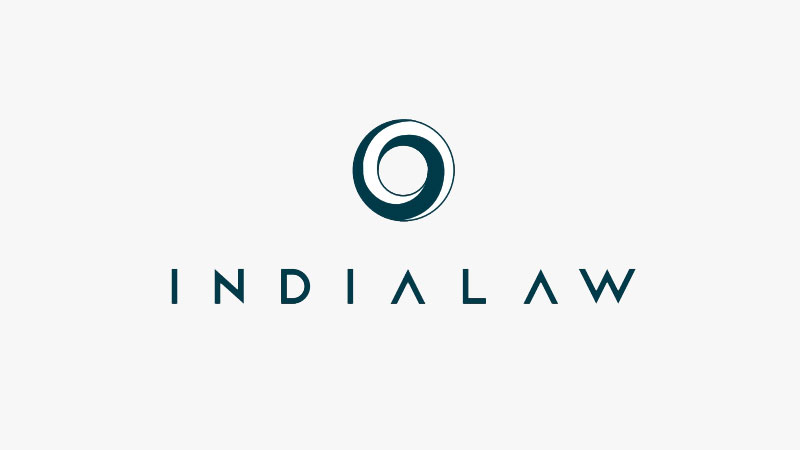 By Himanshi Parekh and Varsha G Subramanian
Introduction:
The Supreme Court, in the case of Shamsher Singh v. State of Haryana[1], has considered the admissibility of a compact disc ("CD") as evidence in the court of law.
Facts:
The Accused (as per the Trial Court case) had allegedly molested and raped a nine-year old minor niece of the Complainant (as per the Trial Court case). The Accused was charged under Section 354 A and 276 of the IPC and Section 4 read with Section 12 of the Protection of Children from Sexual Offences Act, 2015.
The Accused in his defense, before the Trial Court, held that he has been falsely implicated as there is a property dispute going on between him and the Complainant.  He made an application to produce a CD in Trial Court wherein a conversation between his wife and son and father of the victim was recorded. During the said conversation, the Complainant demanded money from him and the same was recorded in the CD. The Trial Court had rejected the application of the Accused.
Aggrieved by the decision of the Trial Court, the Accused approached the High Court. Even the High Court reaffirmed the decision of the Trial Court, and dismissed the plea of the Accused.
Decision of the Supreme Court:
Aggrieved by decision of High Court, the Appellant approached Supreme Court. The Accused contended that denying him right to produce evidence in court of law amounts to denial of his right to defense and the Trial Court and High Court have erred in law in denying this right of defense.
The Supreme Court did not look into merits of the case and gave its decision only in respect of admissibility of CD as evidence. The Court held that a CD would also come under the purview of word 'Document' defined under Section 3 of the Indian Evidence Act, 1872 ("Act"). Hence, as per Section 294 of the Act, when a document is filed by defence, endorsement of admission or denial by the public prosecutor is sufficient. The defence will have to prove the document only if it is not admitted by the prosecution. It is not necessary for court to obtain admission or denial on a document, personally from the accused or complainant or witness.
The Court further held that Trial Court and High Court had erred in law by denying application of Accused to produce the CD in evidence. The Court also rejected the contention that Accused was trying to protract the trial. The Court stated that the Accused was already in jail and there appeared to be no intention on his part to unnecessarily linger the trial.
Hence, Supreme Court allowed application of the Accused and set aside order of the High Court, without expressing its opinion on the merits of the case.
[1]Criminal Appeal No. 1525 of 2015