Section 138 of NI Act: Prima facie materials to show the authority of the representative sufficient for magistrate to take cognizance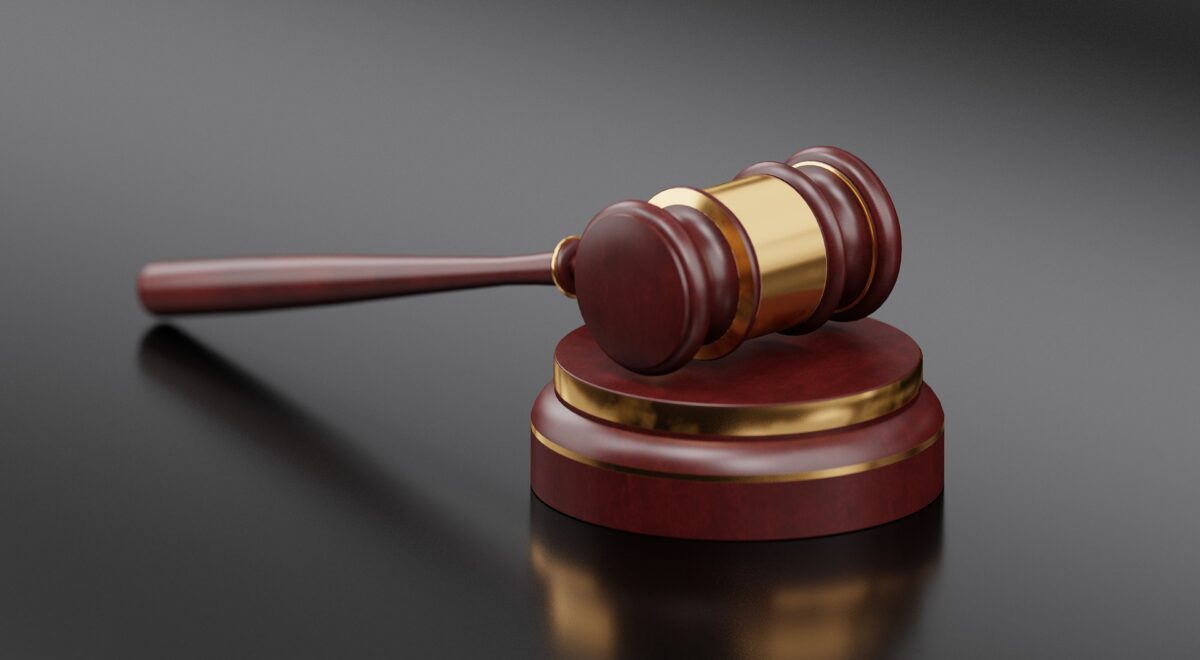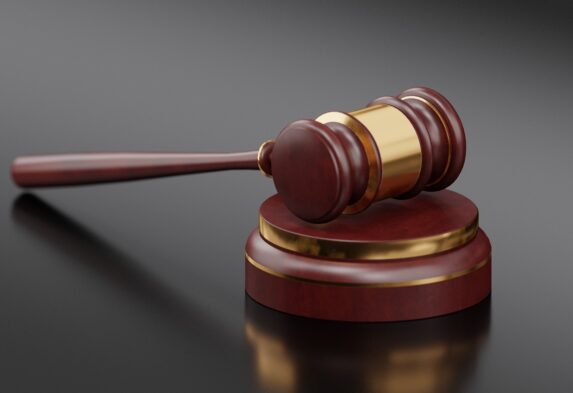 Supreme Court in TRL Krosaki Refractories vs SMS Asia Pvt Ltd1 held that in a cheque bounce case when a complainant/ payee is a company then an authorized representative can represent the company. A bench headed by Justice CV Ramana observed that prima facie material to show that representative of the company has sufficient knowledge is sufficient for the magistrate to take cognizance of it.
The case arose out of complaints filed by the General Manager, representing his company, under sections 138 and 142 of the Negotiable Instrument Act 1882 ("NI Act"). The complaint was registered based on the affidavit filed on behalf of the complainant, in lieu of an oral sworn statement. The Magistrate took cognizance of the complaints on the ground that there is sufficient material under laws and directed summons to the accused. The accused challenged it before the High Court under Section 482 CrPC on the ground that the complaint was filed by an incompetent person without the requisite averments in the complaint. It was contended that the General Manager neither had knowledge about the alleged transaction nor had he witnessed the same. The High Court accepting the said contention and placing the reliance on the judgment AC Narayana vs the State of Maharastra2 has held that there is no mention in the complaint or affidavit as to when and in what manner the company has authorized General Manager to represent the company considering the fact that the company has authorized 3 General Managers to represent the company to file the complaint. It is further held that there is no averment in the complaint as to whether the concerned General Manager had Knowledge about the transaction.
In AC Narayana it was held that:
• Filing of complaint petition under Section 138 of the NI Act through power of attorney is perfectly legal and competent.
• The PoA holder can depose and verify on oath before the court in order to prove the contents of the complaint. However, the PoA holder must have witnessed the transaction as an agent of the payee/holder in due course or possess due knowledge regarding the said transactions.
• It is required by the complainant to make specific assertions as to the knowledge of the PoA holder in the said transaction explicitly in the complaint and the PoA holder who has no knowledge regarding the transactions cannot be examined as a witness in the case.
The Company approached the Supreme Court challenging the order of the High Court. While allowing the appeal, the Court held that a meaningful reading of the averment in the affidavit filed by the General manager would indicate that the company has authorized the General Manager and the General Manager to have personal knowledge of the facts. The Court further observed:
"What can be treated as an explicit averment, cannot be put in a straitjacket but will have to be gathered from the circumstance and the manner in which it has been averred and conveyed, based on the facts of each case. The manner in which a complaint is drafted may vary from case to case and would also depend on the skills of the person drafting the same which by itself, cannot defeat a substantive right. However, what is necessary to be taken note of is as to whether the contents as available in the pleading would convey the meaning to the effect that the person who has filed the complaint, is stated to be authorized and claims to have knowledge of the same. In addition, the supporting documents which were available on the record by themselves demonstrate the fact that an authorized person, being a witness to the transaction and having knowledge of the case had instituted the complaint on behalf of the "payee" company and therefore, the requirement of Section 142 of N.I. The act was satisfied."
The Court concluded that "A company can file a complaint only through human agency. The person who presented the complaint on behalf of the Company claimed that he is the authorized representative of the company. Prima facie, the trial court should have accepted it at the time when a complaint was presented. If it is a matter of evidence when the accused disputed the authority of the said individual to present the complaint, the opportunity should have been given to the complainant to prove the same, but that opportunity need be given only when the trial commences