Arbitration instituted after declaring moratorium under the I&B Code is non-est in law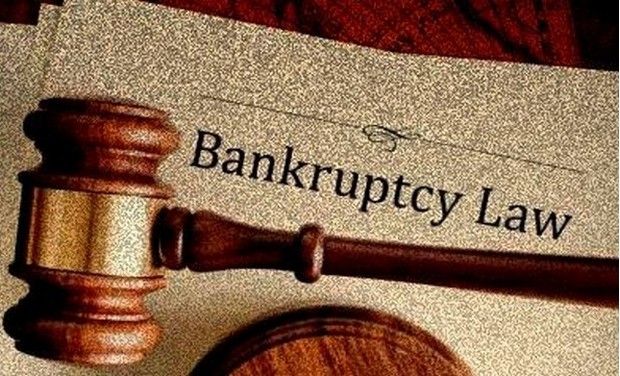 The Supreme Court in its recent judgement passed by a division bench of J.Rohinton Fali Nariman and J. Sanjay Kishan Kaul in Alchemeist Asset Reconstruction Company Ltd v. M/s. Hotel Gaudavan Pvt. Ltd. & Ors.[1] held that a proceeding under Arbitration and Conciliation Act 1996 ("Arbitration Act") instituted after declaring moratorium under the Insolvency and bankruptcy Code 2016 (the "Code") is non-est in law i.e does not exit at all.
The Supreme Court clearly reiterated the mandate under the Code that the moment an insolvency petition is admitted under the Code, the moratorium comes into effect under section 14(1)(a) and expressly prohibits institution or continuation of pending suits or proceedings against corporate debtor.
In the current case, National Company Law Tribunal ("NCLT") admitted a petition filed against the corporate debtor by the creditor under the Code and as a result, moratorium was imposed under Section 14 of the Code. Meanwhile, despite the moratorium, the debtor invoked arbitration against the creditor. NCLT by its order held that no arbitration proceeding can be continued during the moratorium period. The debtor filed an appeal under Section 37 of the Arbitration Act before the District Judge, who by its order issued notice. The current writ petition was filed against this order of district judge.
While setting aside the order of District Judge, Supreme Court expressed its dismay for entertaining appeal under section 37 of the Arbitration Act while the moratorium was in force. The Supreme Court held that the arbitration, which has been instituted after the commencement of moratorium under the Code, is non-est in law.
[1] Civil Appeal No.16929 of 2017