Rupa Marya et al. v. Warner/Chappel Music Inc. et al. – copyright issues in "Happy Birthday" song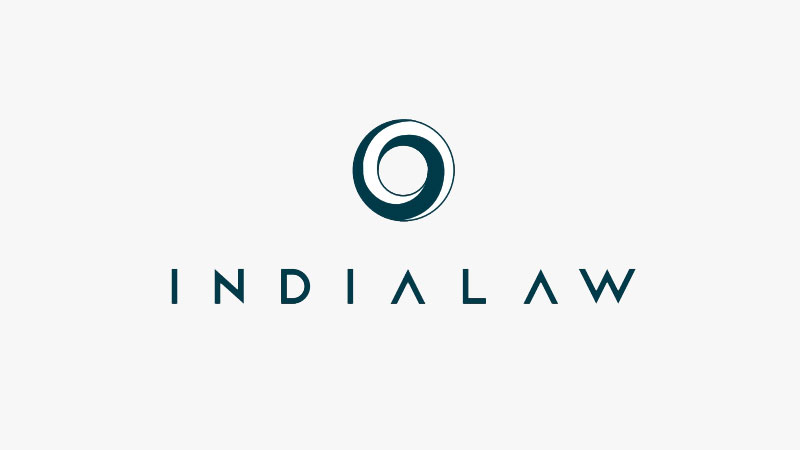 By Meenakshy Suresh & J. Mandakini
Rupa Marya et al. v. Warner/Chappel Music Inc. et al.[1] was filed before the Chief United States District Judge of the Central District of California, in which the discussion revolved around copyright on the lyrics of the song "Happy Birthday" and not on the melody of it.
Some time before 1893, two sisters Mildred Hill and Patty Hill wrote and composed a song "Good Morning" for their Primary School Class, which shared the same melody as "Happy Birthday". The sisters however assigned the copyrights to this song to one Mr. Clayton Summy who published it in the book "Song Stories for Kindergarten". He filed copyright registration for this book. No one was explicitly credited as authors of the "Happy Birthday" song. Copyright protection for "Song Stories for Kindergarten" and "Good Morning" expired in 1949.
Publication of the "Happy Birthday" lyrics occurred in a 1911 book titled "The Elementary Worker and his Work" which merely mentioned that "Happy Birthday" and "Good Morning" shared the same melody. "Happy Birthday" was sung in a play "As Thousands Cheer" in 1933 and in 1934, a Ms. Jessica Hill filed a lawsuit against the producers of the play, interestingly, alleging copyright violation of "Good Morning".
In 1935, the Clayton F. Summy Co. registered copyrights to "Happy Birthday" under registration number E51990, under which the Defendants claimed their rights to the song. But, the registration of this copyright was found to be flawed by the Court on the irregularity that the author of the said registration was one Mr. Preston Ware Oren.
The Defendants in this matter failed to provide enough evidence to effectively prove that the authors of "Happy Birthday" had entrusted the copyrights of the song to the company. The Hill sisters, even if they were the authors of the song, did not make use of their common law rights to prevent the commercial exploitation of the song and the only time Patty Hill claimed ownership was in the 1934 lawsuit filed by Ms. Jessica. This was four decades after she had supposedly written the song and even then that lawsuit was regarding the melody and not the lyrics of the song.
With all these evidences, or lack thereof, the Honourable Court granted the Plaintiff's motion and pronounced that the defendants did not own any valid copyright to the lyrics of "Happy Birthday".
Warner used the copyrights wrongly amassing wealth to the tune of 2 million dollars every year as licence fees, without ever holding a valid copyright over the same. As of now, no licence fees needs to be paid for using the song.
*This ruling of J. George H. King is subject to appeal.
[1] No. CV 13-4460-GHK (C.D. Cal. Sept. 22, 2015)