ARBITRAL TRIBUNAL CAN NOT ORDER INTERIM DEPOSIT OF DISPUTED AMOUNT, WHERE THE LIABILITY IS IN DISPUTE: Supreme Court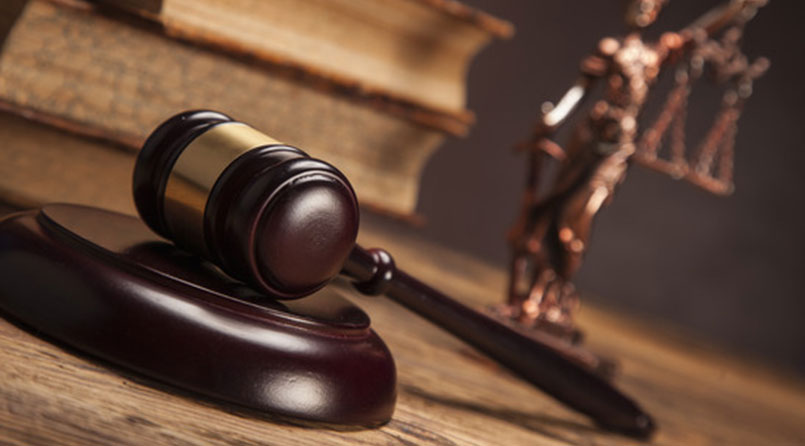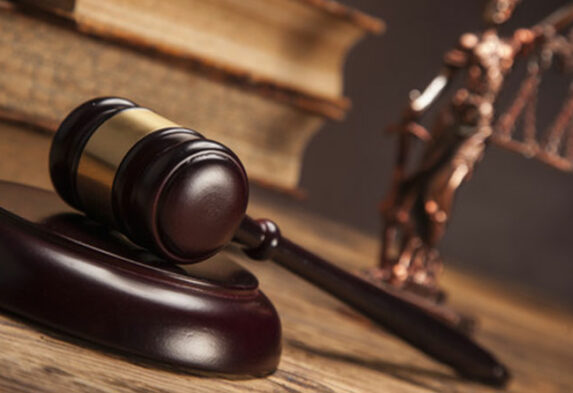 The Supreme Court bench comprising Justices M.R. Shah and B.V. Nagarathna held, in a recent judgment1 Arbitral Tribunal ("Tribunal") cannot pass an interim order under Section 17 of the Arbitration and Conciliation Act, 1996 (the "Act") for depositing an amount in the dispute, if the liability to pay the concerned amount is seriously disputed and the same is yet to be adjudicated upon by the Tribunal.
Facts of the Case
The dispute was in respect of lease rental payable by the appellant to the respondents under a terminated lease agreement. The respondents filed applications under Section 17 of the Act, seeking a deposit of the rental amount due. The Tribunal directed the appellants to deposit 100% of the payable amount, which would be kept in fixed deposit accounts. The High Court dismissed the appeal, and the order of the Tribunal was affirmed. Hence, the appellants approached the Supreme Court.
Contentions
The appellant main contention was the Tribunal failed to consider that appellant disputed the liability to pay the rent for the concerned period of time die to force majeure because of lockdown imposed to Covid.
The respondents contended that the appellant has continued to remain in possession of the leased properties during this period; hence liable to pay the rental amount.
Supreme Court Judgement
The Court observed that the applicability of the force majeure principle is to be considered by the Arbitral Tribunal at the time of final adjudication. Hence, the liability to pay the rentals for the period during lockdown is yet to be adjudicated upon and considered by the Tribunal. Therefore, no order could have been passed by the Tribunal by way of interim measure on the applications filed under Section 17 of the Act, in a case where there is a serious dispute with respect to the liability of the rental amounts to be paid, which is yet to be adjudicated upon and/or considered by the Arbitral Tribunal.
The Court also directed that the appellant should deposit the entire rental amount for the period other than the period during which there was complete lockdown.
1 Evergreen Land Mark Pvt. Ltd. v. John Tinson And Company Pvt. Ltd. And Anr.